Cartier Skywalker
Skywalker was the project code name of a pop-up pavilion for Cartier's upcoming L'Envol fragrance for men. The bottle of the product consists of a glass dome, integrating the technology required for both interlocking and detaching the (refillable) capsule that contains the perfume.




The proposal for the pop-up pavilion has been derived from this spiralling mechanical movement and translated into a both physical and digital High-G capsule: the physical circular movement to be provided by a rotating floor, the vertical movement simulated by a digital projection.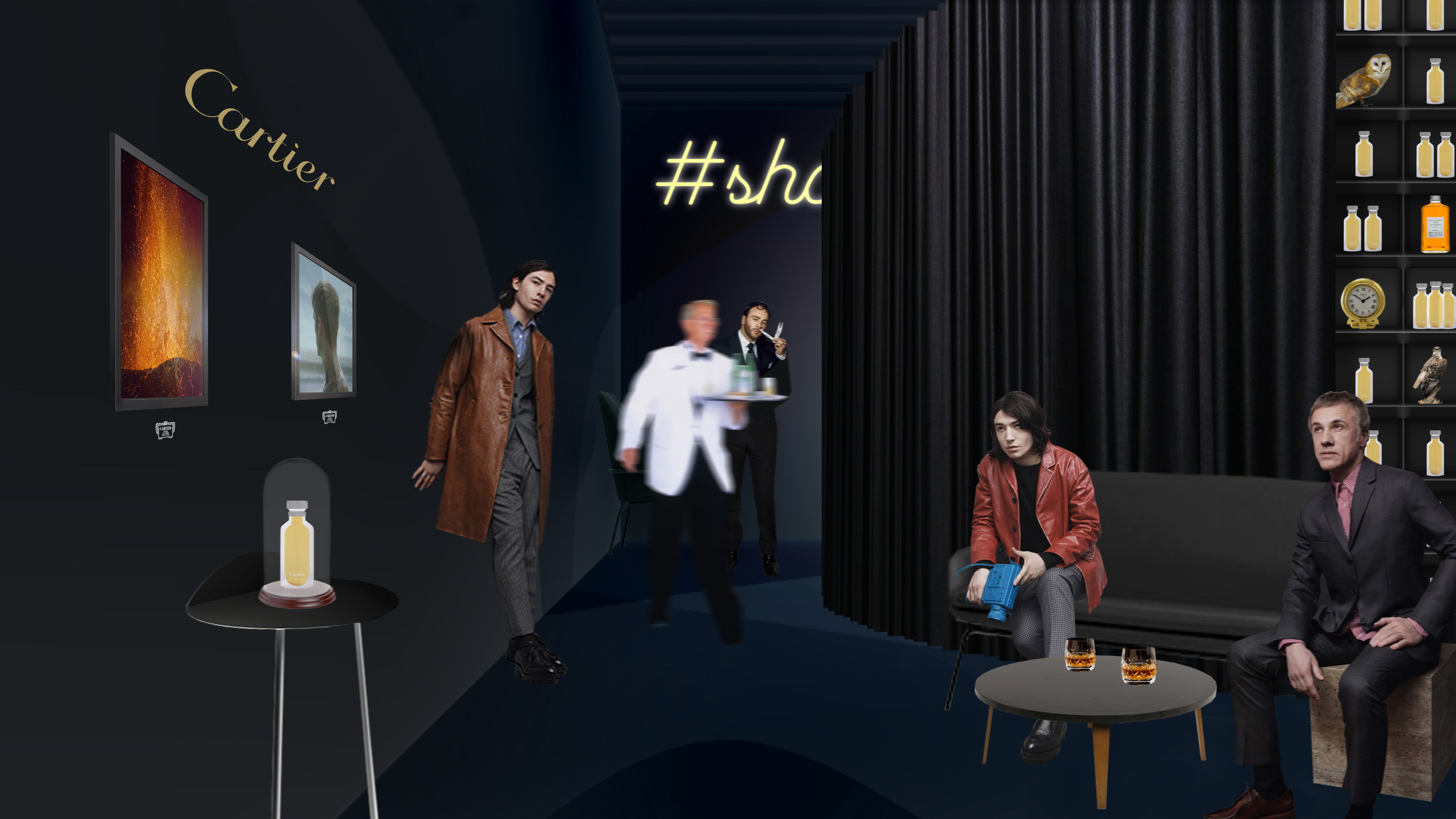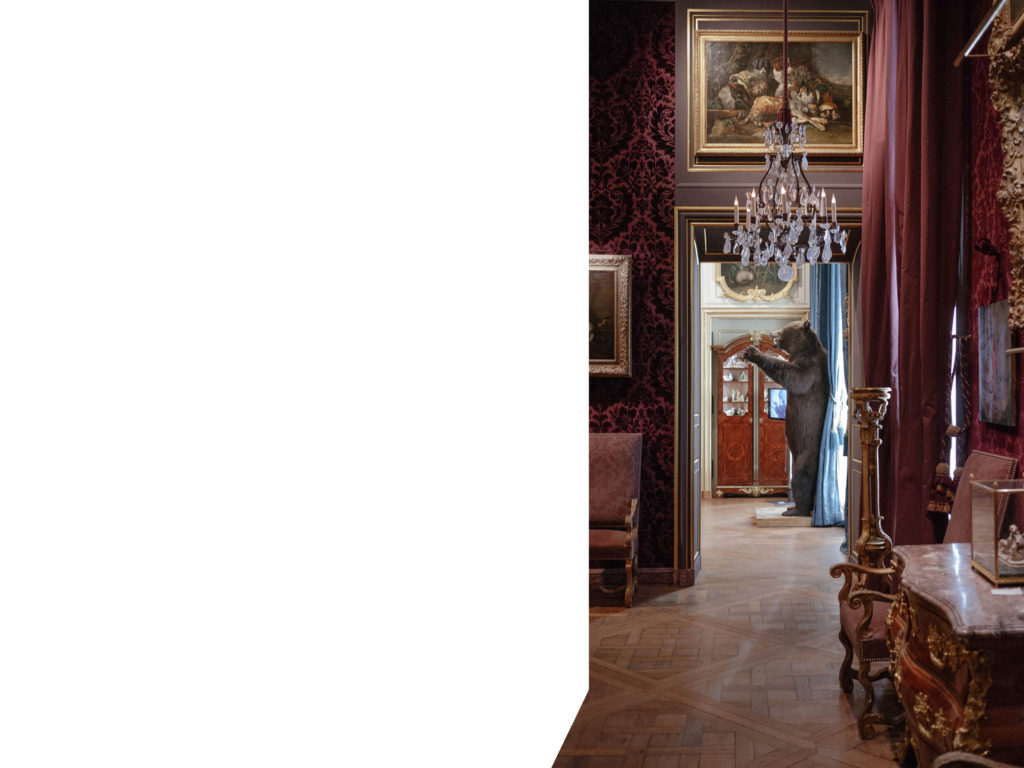 The project was developed for Soixante circuits in collaboration Annabelle Blin's Etablissement.

Tags:projects