World of Matter
Additional research and graphic conception of a wallpaper for Peter Mörtenböck and Helge Mooshammer's contribution to the World of Matter exhibition, at the Hartware MedienKunstVerein (HMKV) Dortmund.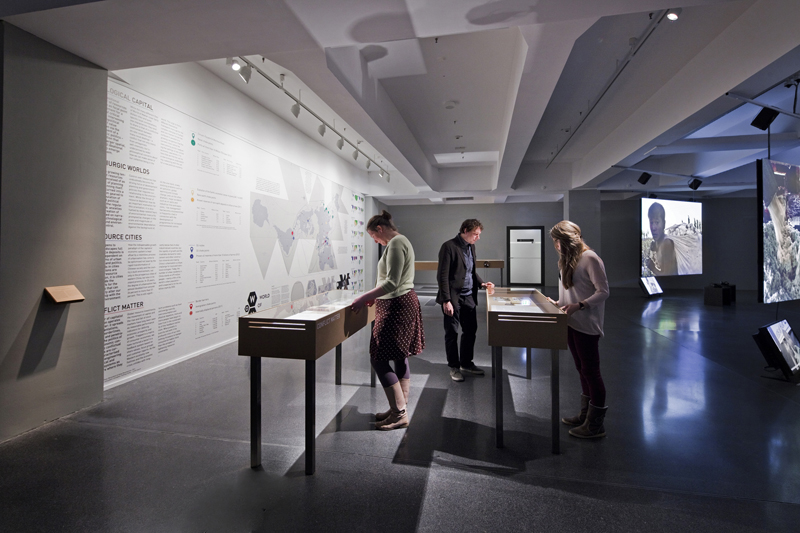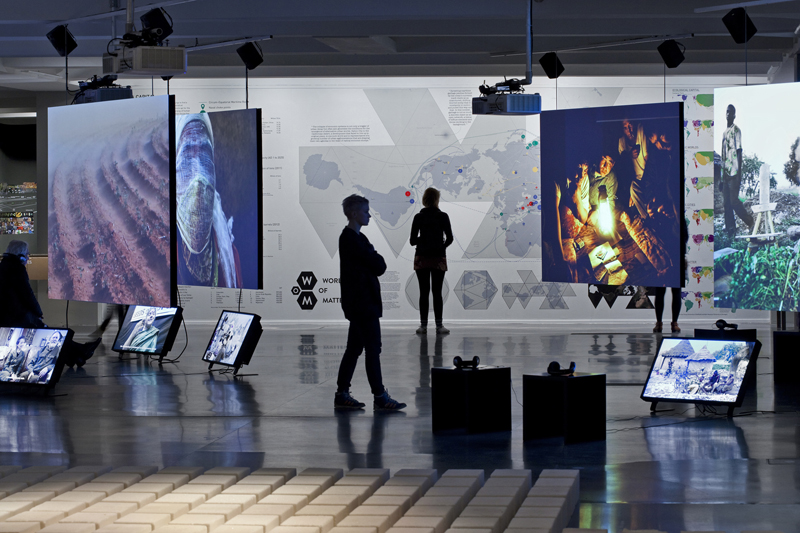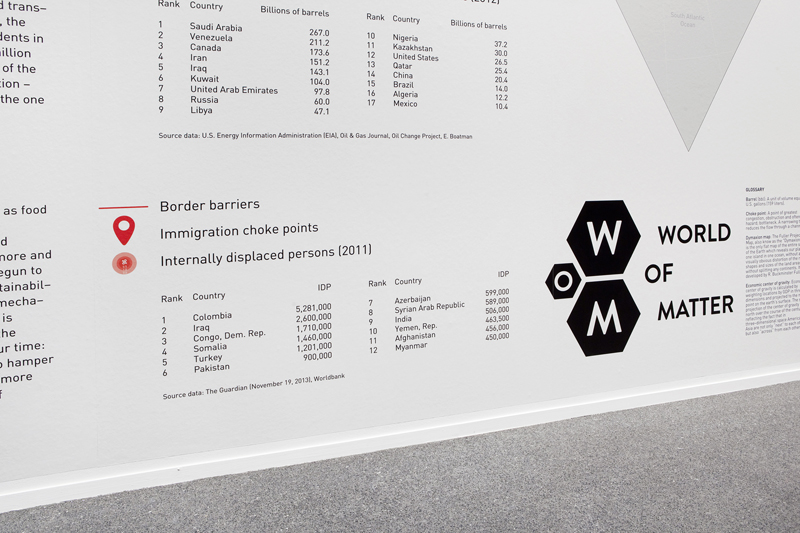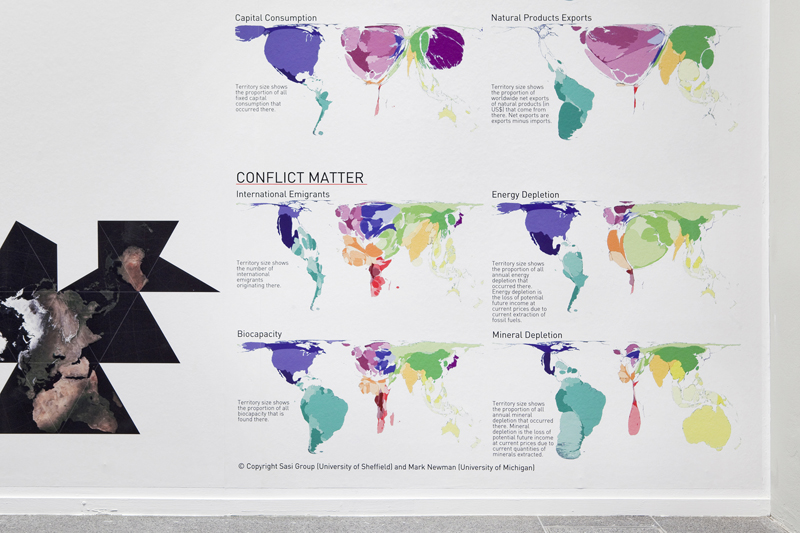 In 2014/15 the exhibition travelled to partner institutions in New York (The James Gallery) and Montreal (Leonard & Bina Ellen Art Gallery).
Publication: World of Matter, edited by Inke Arns, Sternberg Publishers, April 2015.
World of Matter opening @JamesGalleryGC pic.twitter.com/1r5Miw3fvW

— Humanities Center GC (@HumanitiesGC) September 9, 2014
World of Matter: Exposing Resource Ecologies. Opening tomorrow at 6 pm / Vernissage demain à 18 h… http://t.co/IqUCJjQb1J

— Ellen Gallery (@ellengallery) February 19, 2015
Tags:exhibitions, graphics