Copernico Café (w/ bunker arc)
The counter of the Copernico Café – designed with Carlo Gandolfi's Bunker-arc and Torricelli Associati – is a scalable object, both in terms of size and equipment. Its round shape is meant to remain recognizable in any kind context, whether it is applied as 1/4, 1/2, 3/4 or its full version. These configurations are adaptable to specific planimetric conditions: the concave corner, the wall, the convex angle or a plan free from any constraints.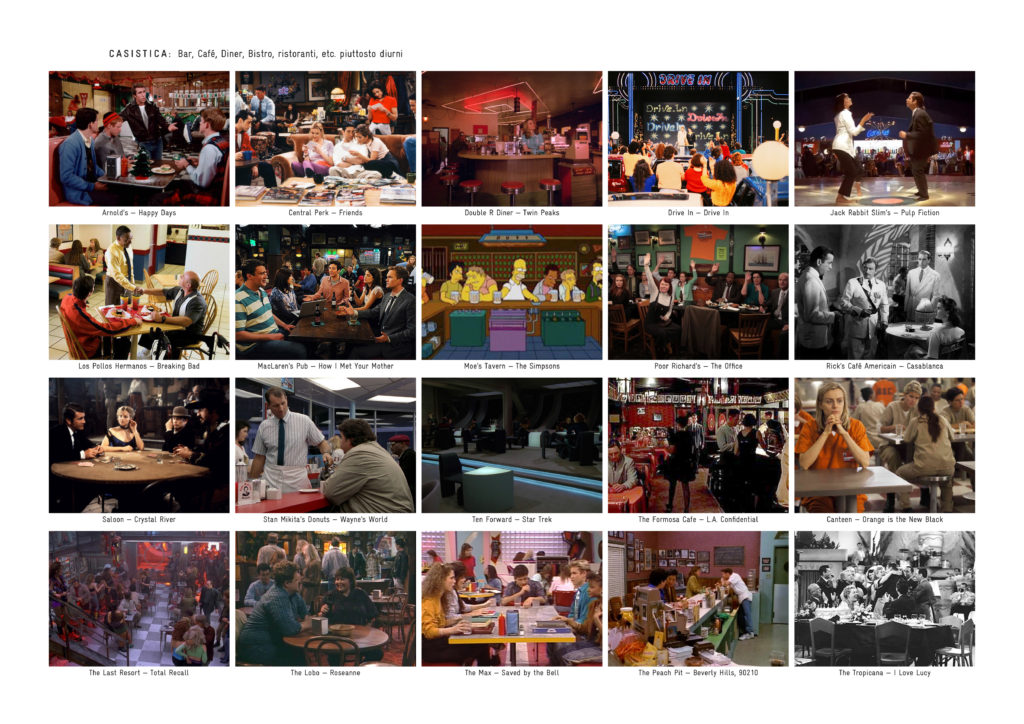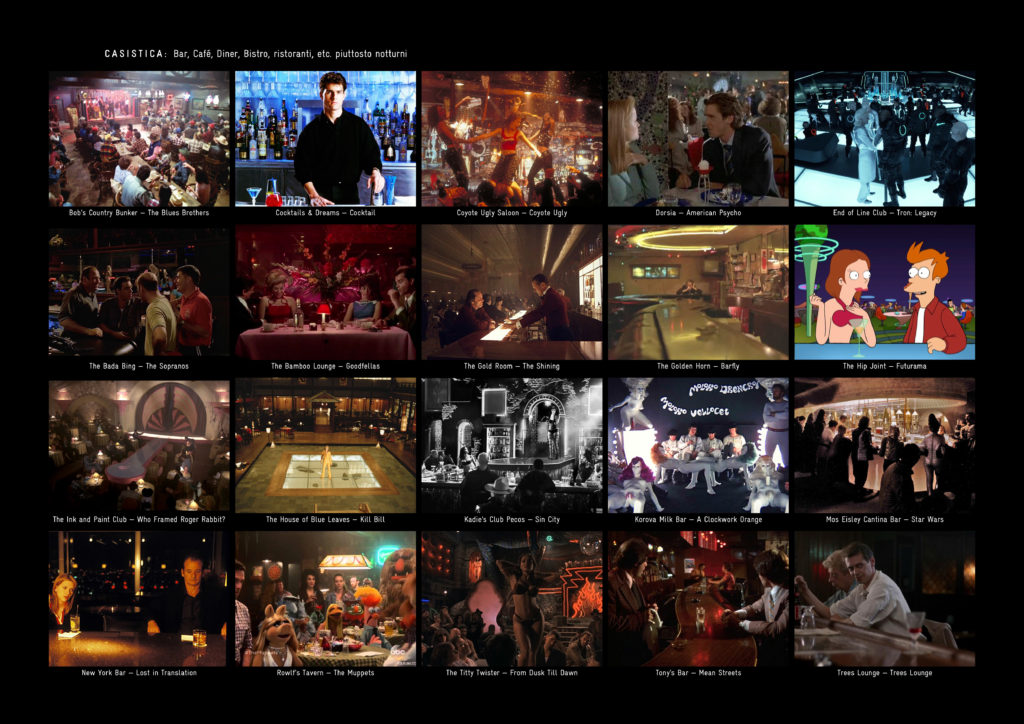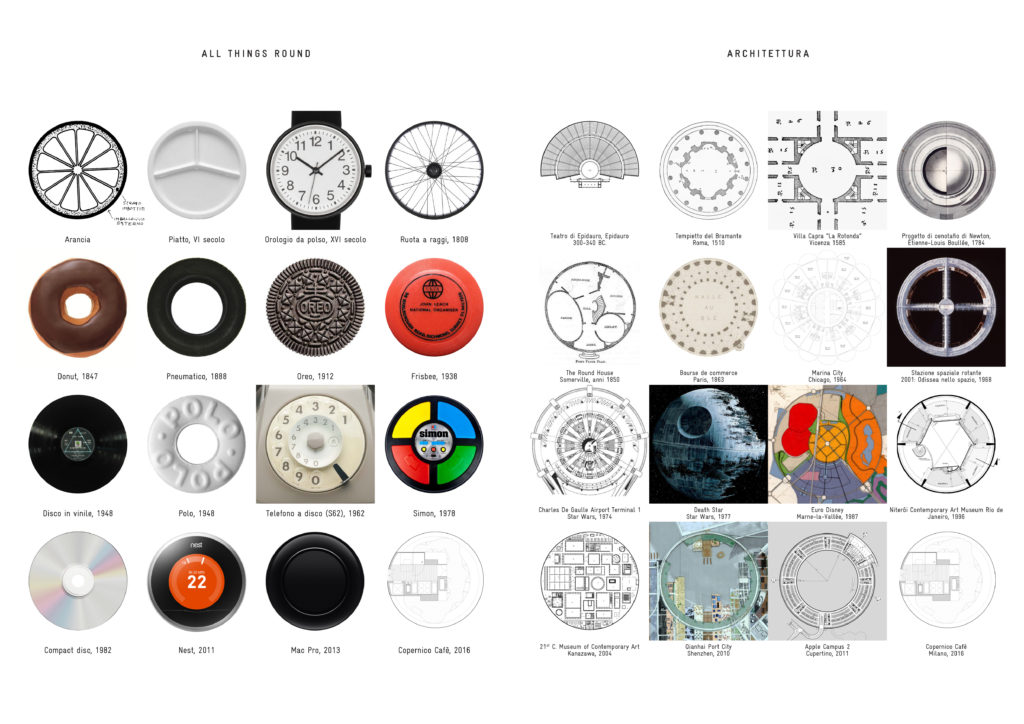 During the Salone del Mobile, Domus hosted an exhibition entitled "Milano Next" at the Copernico Café.
Tags:projects