The Origin of the House (w/ Marcello Tavone)
"The Origin of the House" or "The Return to the Womb" is Weltgebraus' contribution to the Unfolding Pavilion at the 15th International Architecture Exhibition, La Biennale di Venezia 2016. On this occasion, OfHouses has invited its former curators to take part in a collaborative project and design another front elevation for Kazumasa Yamashita's House with a Face (Kyoto, 1973/74). In its first edition, the "Unfolding Pavilion" is hosted at Ignazio Gardella's "Casa alle Zattere", converting one of its apartments into a temporary gallery.
While it's inconclusive whether Kazumasa Yamashita's "Face of the House" is postmodern or modern, either a duck or a decorated shed, the building is unarguably an exercise in personification – an anthropomorphism. The house itself is a contemplation on how a private building faces the public sphere, synonymizing façade with face. Instead of altering the latter, we would like to pursue the reflection initiated by Yamashita in an even more symbolist and surrealist manner.
Yamashita's design explicits – thanks to the anatomic elements used – the value of the façade of the house. With our design, we aim to explicit – as well through the anatomic elements used – the value of the house in its entirety. What does a house mean to its habitants? What is a house? What are the origins of the house? Metaphorically, we aim to enable the inhabitants of this house to return every evening to these origins and their origins, the origins of all of us: the womb of our mother.
Like Gustave Courbet's L'Origine du monde (The Origin of the World, 1866), this metaphor requires an "entrance door", unavoidably assuming the shape of a vulva. By expliciting this analogy, we don't simply expose the genitals (and gender) of the house, but the ritual itself of entering into an intimate and domestic space in a public context: the crossing of the threshold of a home. Ultimately, Yamashita's house transmutes from an extroverted into an introverted volume.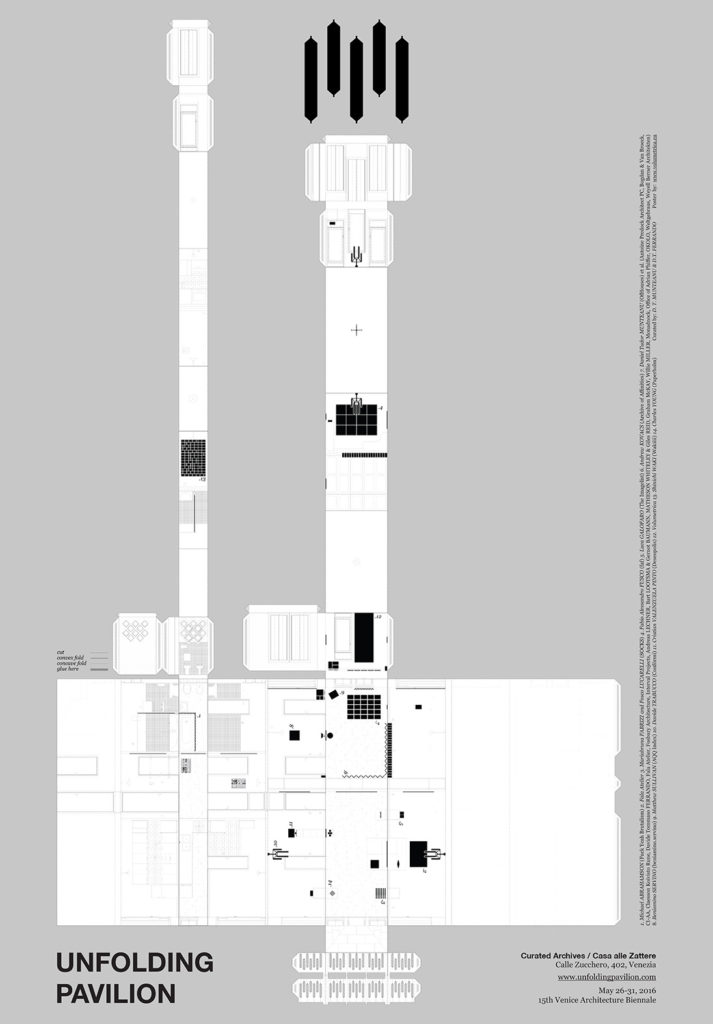 References:
Gustave Courbet's L'Origine du monde, 1866
Almodovar's Shrinking Lover in "Habla con ella", 2002
Hans Hollein's Retti candleshop in Vienna, 1966
Federico Fellini's La Dolce Vita, 1960: "Tu sei tutto, Sylvia! Ma lo sai che sei tutto? You are everything, everything! Tu sei la prima donna del primo giorno della creazione. Sei la madre, la sorella, l'amante, l'amica, l'angelo, il diavolo, la terra, la casa… ah, ecco cosa sei: la casa!"
Tags:exhibitions