Death as Timeline Event
"Death as Timeline Event" is part of Platform Austria, Austria's contribution to the 17th International Architecture Exhibition La Biennale di Venezia. 
Facebook organises content around a timeline, encouraging users to add from all aspects of their biography. This made it the most popular social media platform, voluntarily or not, and an ideal place for mourning. Initially, Facebook profiles of deceased could either be deleted or frozen. But with a steadily amount of users departing real life, Facebook had to increasingly address the subject of mortality and its related ethics in a more nuanced manner…
To be continued either in the pavilion itself, online or in the publication Platform Urbanism and Its Discontents featured below.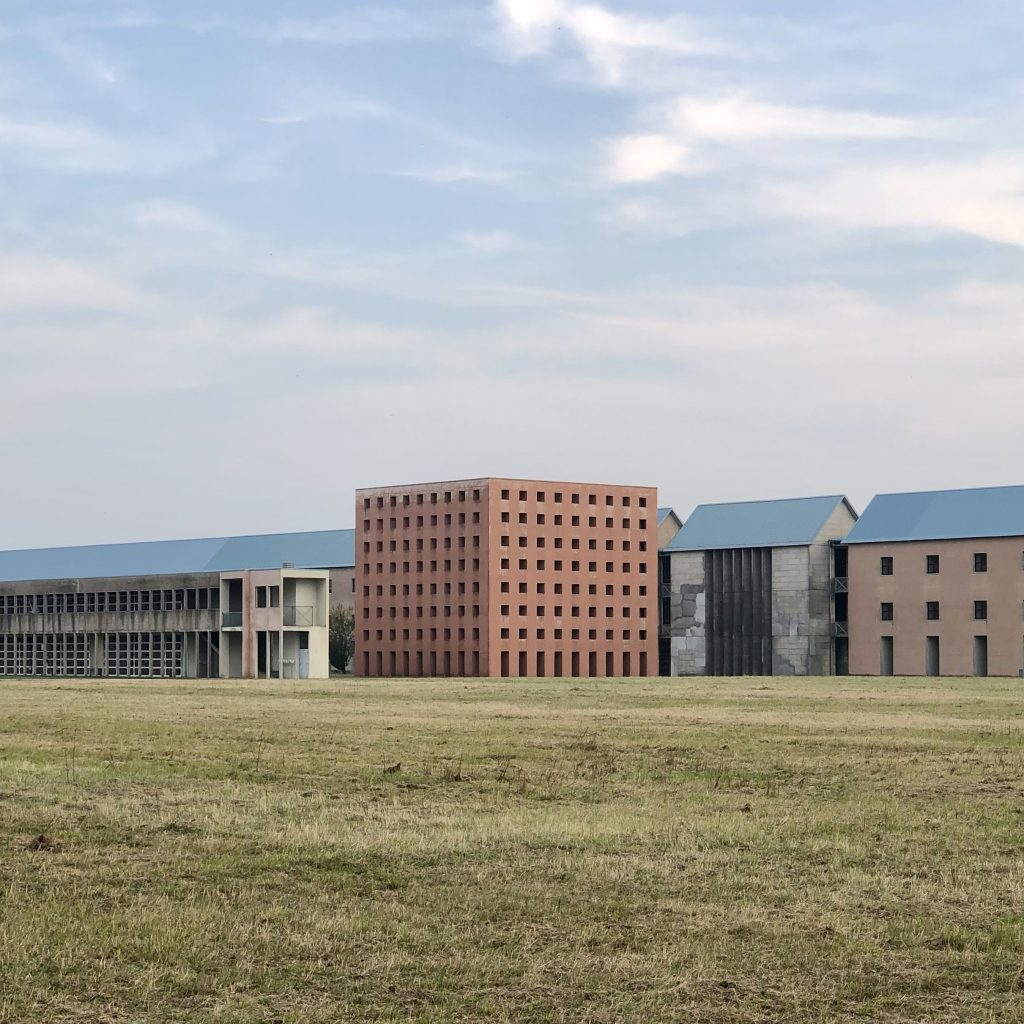 Tags:exhibitions, publications