Lake Como Design Fair
The Lake Como Design Fair returned for its second edition on September 20-22, 2019, embracing two venues. A curated design selection presented at the Teatro Sociale Como and a new section – entirely dedicated to architecture – held at the Palazzo del Broletto. Designers and architects were invited to contribute to a reflection and investigation on the subject of colour with and through their submitted projects. Margherita Ratti, founder and fair curator, set up the new architecture section with Andreas Kofler, all in close collaboration with Lorenzo Butti, director of the LCDF.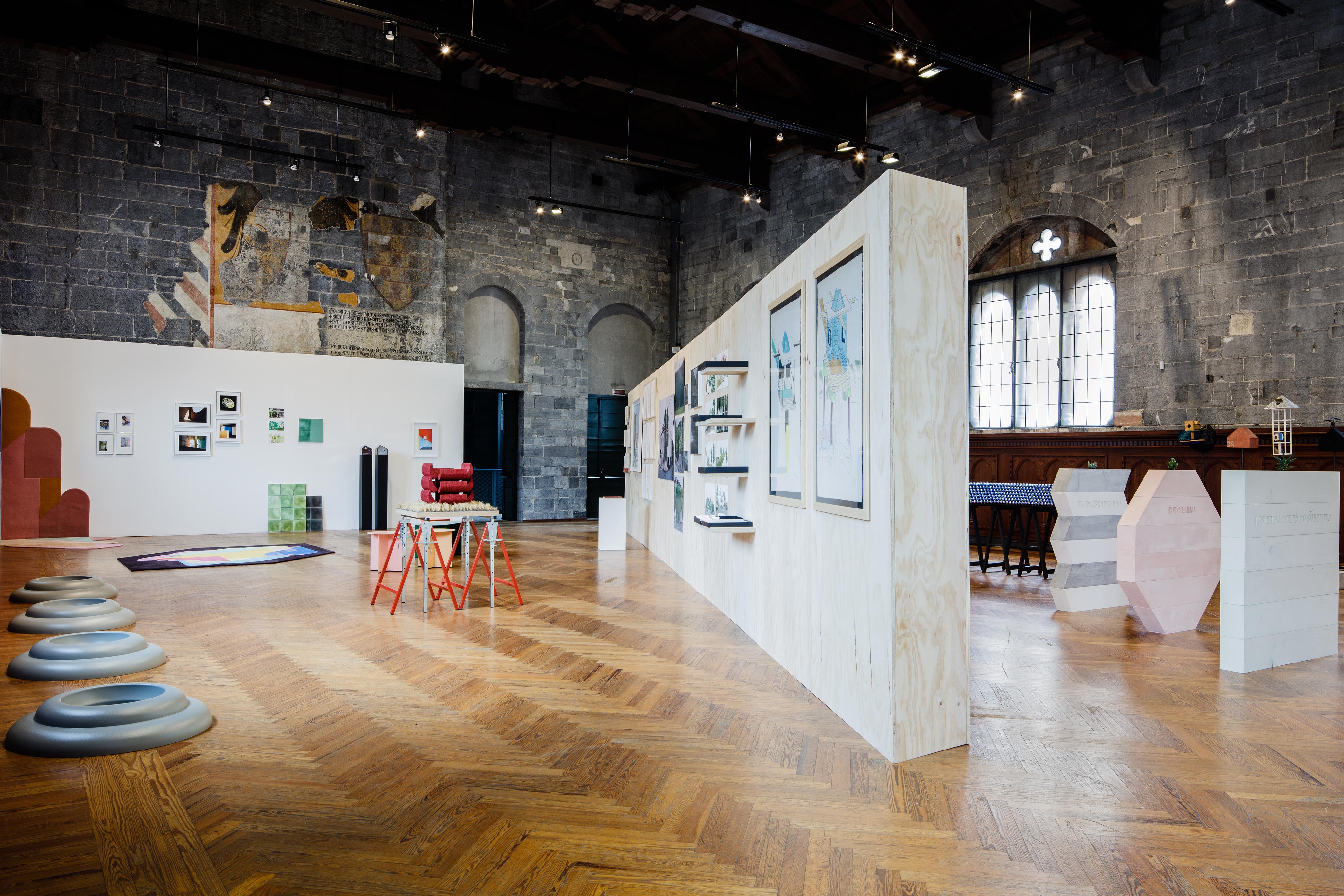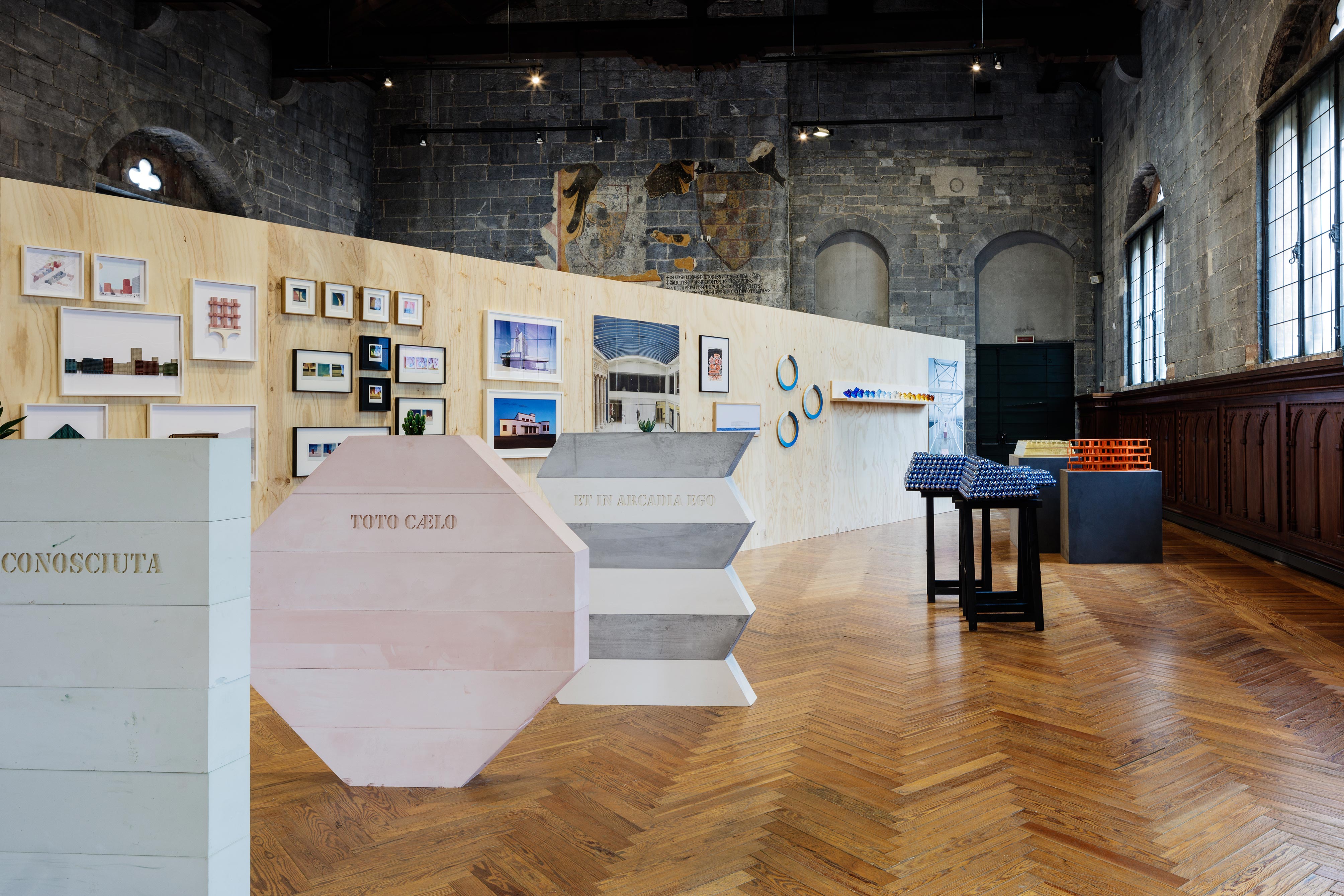 A catalogue, which includes Andreas Kofler's essay "Tutto è colore" (Everything is colour), accompanied the LCDF.
Press:
Artribune: Design e architettura (da collezione) nella città del Razionalismo, Giulia Marani, 5.9.2019
Domus: What not to miss at the Lake Como Design Fair 2019, Francesca Grillo, 12.9.2019
IL Magazine (Il Sole 24 Ore): Maquette come opere d'arte, Sara Deganello, 20.9.2019
TL mag: The Complexity of Colour, Lise Coirier, 22.9.2019
DAMN° Magazine: Engaging agile irises, Emma Lucek, 25.9.2019
Wallpaper*: Ettore Sottsass, colour and architecture at Lake Como Design Fair, Laura May Todd, 1.10.2019
PIN–UP: Art, Design, Architecture: The Como Design Fair Does it All , Andrew Ayers, 10.10.2019
Tags:exhibitions, publications